Welcome to hubbler!

Turn your idea into an app in record time
Hubbler's no-code, DIY platform lets enterprises build powerful apps to automate your unique business processes. Build on iOS, Android and Web simultaneously and give your team software that fits like a glove.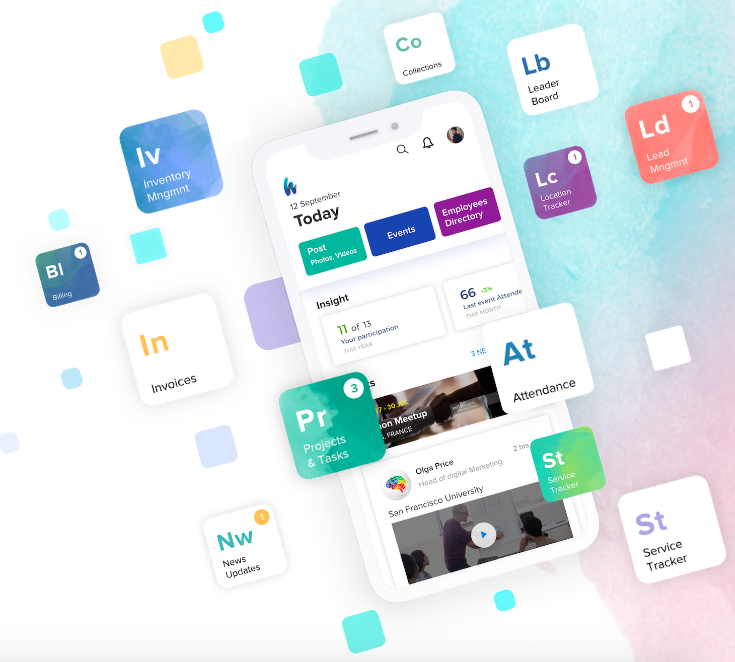 Step 1: To get started, you can download the Hubbler app on iOS or Android.
Check out the video on How to login to hubbler?
Step 2: If you are an Admin, you need to add users to the platform. Learn more about adding users to hubbler
Step 3: To use attendance, leaves, and claims, you need to assign users with your working hours, holidays, leave, and expense policies. These policies are called Profiles in our platform. To get you started quickly, we have already created "default" profiles for each category. Should you need to create your own Profiles, please follow instructions in the links listed below:
You are all set now!